We offer better Traditional Chinese Medicine services
Acupuncture and Chinese herbal Medicine
10021 W 21st St N Wichita, KS 67205 United States
Call (316) 691-8811 for more information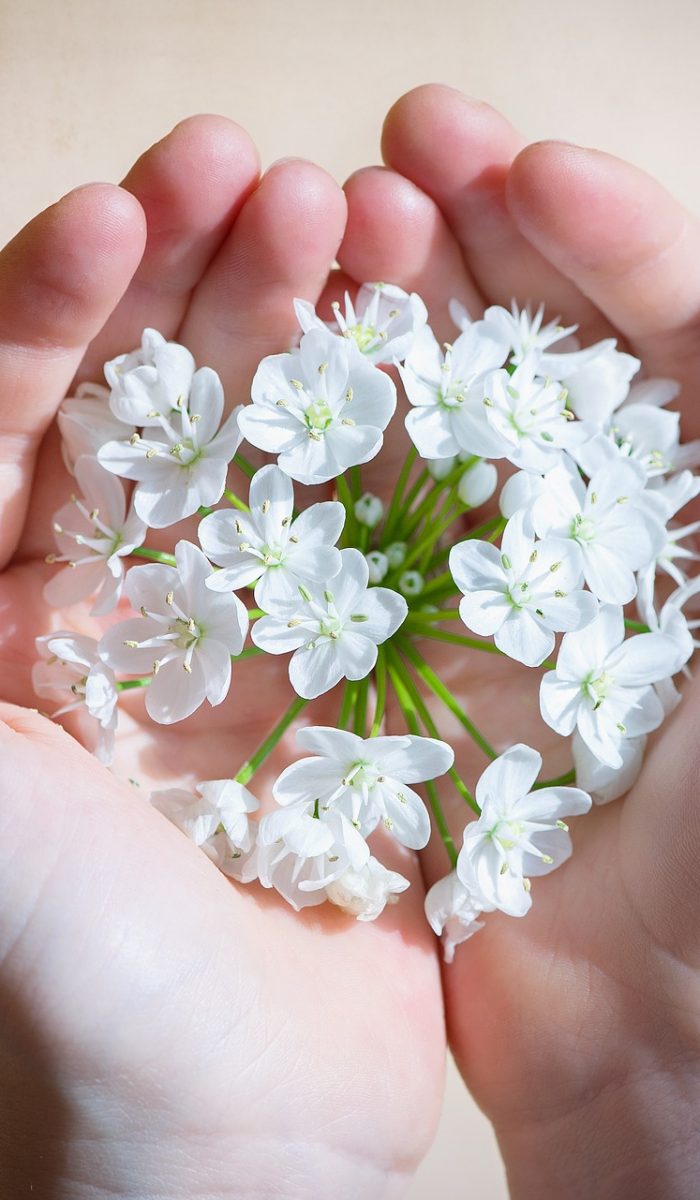 Our Mission Statement: 
The Evergreen Wellness Center is committed to provide quality patient-centered care, which promotes the art and science of Traditional Chinese Medicine for each individual's health and well-being.
 Evergreen Wellness Center (EWC) is a full-service Traditional Chinese Medicine Clinic. Through our combination of Acupuncture, Herbal Therapy, Massage, Qigong Diet and Nutrition, we are here to enrich the quality of your life and help you feel better. EWC offers better Traditional Chinese Medicine services by a staff of experienced professionals and licensed clinicians to meet your specific need. We invite you to review our services and learn more about how our clinic can serve you.
Promotes the art and science of Traditional Chinese Medicine for each individual's health and well-being.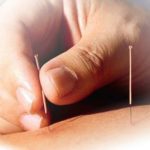 Acupuncture
An Acupuncturist inserts one or more fine needles into the patient's body to adjust the energy flow.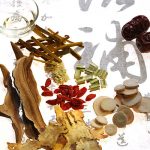 Herbal Medicine
Herbal medicine can be used to treat and also prevent various health problems.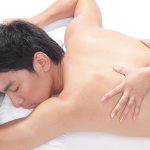 Oriental Bodywork
It is used for a variety of purposes, such as trauma, gynecology and pediatrics disorders.
Qigong
Qigong harmonizes body movement, breath and mental concentration for your well-being.
We treat the following cases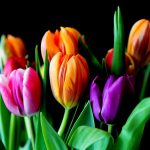 Addictions

Depression & Anxiety

Work & Sport Injuries

Diabetes, High Blood Pressure

Stroke Rehabilitation

Skin Problem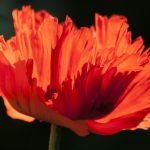 Digestion Probelem

Paralyes

Weight Loss

Fibromylgia & Chronic Fatigue

Insomnia & Migraines

Men's Health
Facial Rejuvenation

Ear & Nose Problems

Poor Circulation

PMS & Hormone Imbalance

Infertility

Women's Health
Pain relief with
just one needle
Amazing story from one of our stroke rehabilitation patient
experienced professionals and licensed clinicians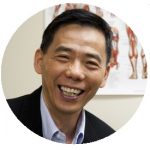 Qizhi Gao
D.O.M., Dipl. OM (NCCAOM)
Dr. Gao has practiced Traditional Chinese Medicine since 1980 and has more than 40 years experience as a Qigong practitioner and instructor. He is mmlicensed by the state of New Mexico as a Doctor of Oriental Medicine and by the state of Kansas as an acupuncturist. He also holds a Diplomate of Oriental Medicine certified by the National Certification of Acupuncture and Oriental Medicine (NCCAOM). Dr. Gao has retired after serving greater Wichita area for over 25 years. He is greatly appreciated and thankful for the community support.
Kelly Hao X. Shen
Lic. Acupuncturist
Carrie Hao X. Shen is a Licensed Acupuncturist (L.Ac.), and completed 4000 hours Oriental Medicine Apprenticeship Program under Dr. Qizhi Gao in 2014. She specializes in the treatment of fertility issues, pain management, and digestive disorders. She strongly believes in the body's natural ability to heal itself, and also supports the integration of Eastern and Western medicine in treating illness and maintaining the best health possible. She uses acupuncture, nutrition diet, and various mind and body practices, to treat health problems or prevent illnesses. Her goal of practicing is to improve the quality of life for patients through safe, effective, accessible, affordable and personalized care.
Hear what our patient says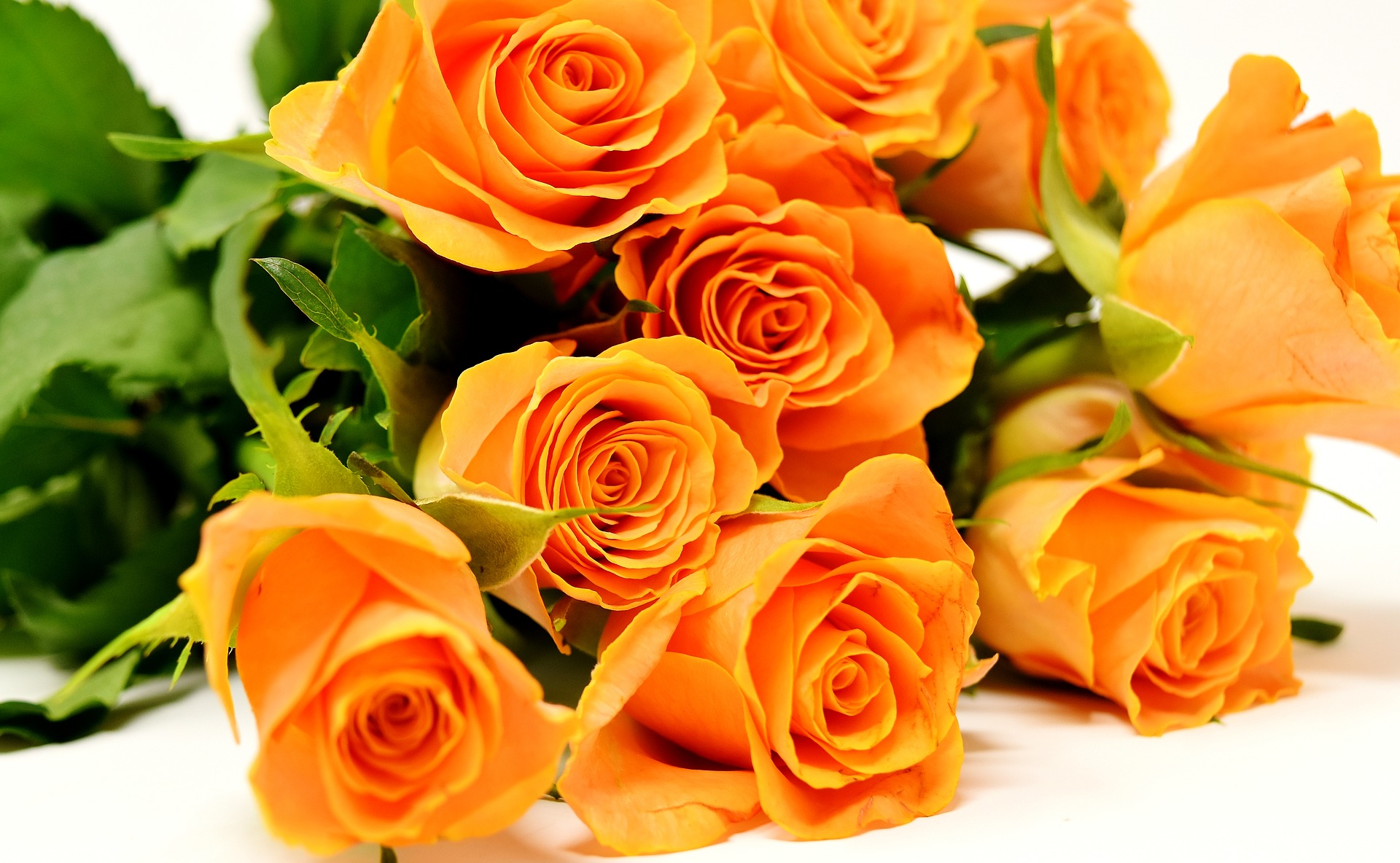 Wow!!!! All I can say! I had SEVERE neck and shoulder pain for over 6 months with no relief from massages, Chiropractic care, muscle relaxers or physical therapy. After my first appointment at Evergreen Wellness I had MUCH improvement by day 2 with continued daily improvement. IM ABSOLUTELY AMAZED! Prior to my first visit I was totally ignorant to Acupuncture and figured since I had exhausted all other avenues it was worth a chance. I'm SO VERY GRATEFUL and still in disbelief of the rapid recovery I experienced. Moving forward Acupuncture will be my first option/Evergreen Wellness for any health problems I am experiencing. 
Thank you Doctor!!
Dr. Gao's Acupuncture Demonstration
Pain relief with only one needle
January 17, 2004 in Kansas City
We committed to provide quality patient-centered care,
which promotes the art and science of Traditional Chinese Medicine for each individual's health and well-being.
Well Trained - knowledgeable
Experienced - years practice
There are plenty of information about Traditional Chinese Medicine and its implications on diagnosis and treatment of a variety of issues. Here you will find articles written by Dr. Qizhi Gao to help explain the essential theory behind the many imbalances we face within our bodies.
Need an expert? You are more than welcomed to leave your contact info and we will be in touch shortly
Contact us by phone
(316)-691-8811
Where to find us
10021 W 21st St N Wichita, KS 67205 United States
Or, you can send us an email